After the announcement that Australian government was going to relook at their gambling laws and regulations, multiple online companies have started leaving the country. The reason for this is, online casinos felt the move was necessary to avoid any reprisal for offering their services, without specific licensing. The withdrawal of services is occurring at multiple online casinos namely; 888 Holdings, Vera & John, William Hill, and most recently 32Red
On the 3rd of April 2017, 32Red announced that they would be removing their operations.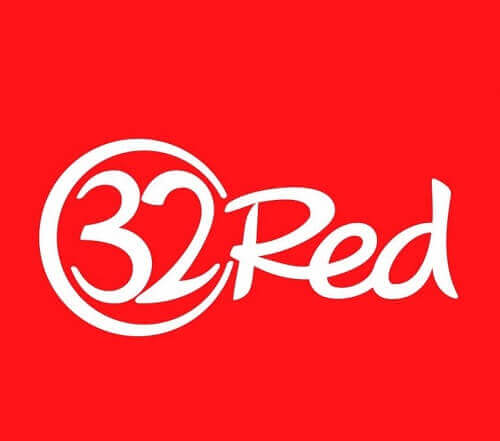 Legislation still up for debate
Presently, governing bodies of Australia are actively working toward reaching a consensus that is going to prohibit the services of offshore gambling operators without a license. The Kindred Group have recently acquired 32Red this year, offered a multitude of collaborative wagering products in Australia ranging from poker to online sportsbooks, which are now no longer offered for Aussie players. Customers as well as the casinos affiliates of 32Red, were all alerted via email of their decision to withdraw services from Australia.
32Red Contacted Aussie Players
Players were informed via an email that 32Red would no longer be taking on any new registrations for anyone located in Australia. Along with this, affiliate sites of the brand have been asked to stop promoting 32Red to Australians. Any and all products that 32Red has is no longer on offer to players that reside in Australia. Affiliates must now remove all banners and hyperlinks from their internet sites to abide by the requests of 32Red.
Through this all, there is somewhat of a bright side for 32Red. Through players using the referrals of affiliate sites based in Australia, revenue shares can still be generated.
Recent Senate Debate's Impact on 32Red
In March, the Australian government made advances in closing some of the online gambling ambiguities that currently exist in Aussie legislation. The current regulations provide that gambling operators, that are licensed offshore, can offer their services and take advantage of these legislation loopholes.
Last year, the Interactive Gambling Amendment Bill 2016, was introduced. This bill managed to pass a third reading on March the 21st. The bill will be responsible for the closing of loopholes in legislation. Offshore online operators will be taking the brunt of these legislation effects. As the bill states that these operators will be prohibited from offering their services in Australia. It has been said that legislators will be blocking IP addresses, as well as blacklisting all unlicensed offshore online operators, as well as imposing civil penalties. Unlicensed operators will be any offshore gambling sites that don't hold an Australian license. It is rumoured that in a few short months, the bill will take full effect, if it is passed by the Senate.
Further withdrawals by operators like 32Red
Many other companies such as PokerStars, are also expected to withdraw their services, if the amendment bill is approved. Recently, all members of PokerStars were informed via email that should the bill become effective. The brand will no longer accept registrations from potential players in Australia.