The Australian Capital Territory (ACT) Gambling and Racing Commission has rolled out their annual report on all things gambling. According to the statistics, ACT gambling law breaches have dropped 88% since 2014. Since the gambling body has turned more to raising gambling-related harm awareness, the figure adds up.
In their report, the ACT gambling body revealed that only 13 breaches in local laws were recorded in 2017/2018. This was down by 50% from the 2016/2017, and more so from 2015/2016. More so, there were 70 breaches in 2015 and 112 in 2014. Compared to previous years, there were 250 inspections at the time.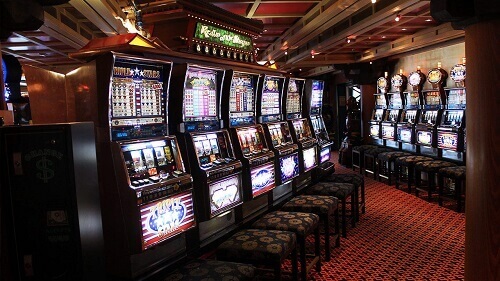 ACT Gambling Awareness
The watchdog has further revealed that their focus on raising education and awareness for gambling activities has influenced industry compliance positively. This would eventually result in less enforcement over the year. According to the ACT Gambling and Racing Commission, their new approach has also impacted the community well.
During the year, the commission has run 130 activities and 378 engagements related to awareness. In contrast, they only handed out three law enforcement actions. One breach, by the Raiders Club in Belone, amounted to a record AU$120 000 in penalties. In this case, the poker machine vendor had failed a player who had lost AU$200 000. The club appealed the decision, and the fine was later dropped. However, the club had to make a donation of AU$60 000 to Lifeline in compensation.
Other Breaches in ACT Gambling Laws
The annual report mentioned a few other breaches in the law for this year. Included were two clubs, Canberra Southern Cross Club and the Lanyon Valley Rugby Union & Amateur Sports Club, who failed to set ATM limits at their venues. More minor infractions were listed in the 129-page report, which ranged from license failures to tax return provisions.