This week, Apple has removed hundreds of apps from the App Store. This includes many individually developed gambling apps, which it claims is an attempt to combat illegal gambling. However, there are other apps on the chopping block that were removed without a 'reasonable explanation'. The company has recently introduced a new App Review policy which allows them to remove the apps.
According to reports, the new App Review policy is the result of Apple having to remove 38 gambling apps from their Norwegian store. This is because none of the apps had licenses from the Norwegian Gaming Authority. The removal of these apps appears to have motivated the American tech giant to take a 'more active stance' on illegal gambling.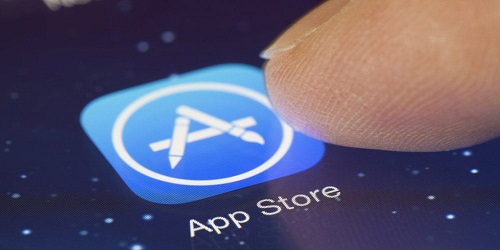 Apple App Review Policy Update
Apple has announced that their updated policy will now ban individual developers from submitting apps. Additionally, apps that simulate gambling games or experiences will be removed. Only verified developer accounts from 'incorporated business entities' will be able to upload and offer gambling apps. Unfortunately, many legal and trusted companies use individual accounts. The new policy is not clear on how they can apply to be verified or have their apps restored.
Social Media Backlash
Following the app removals, other companies without ties to gambling have been complaining on social media. Their apps had no reason to be taken off, and the company has not released a statement addressing that end. These apps are apparently rated '17+' and allow 'unrestricted access to the internet'. The removals may have been an accident, or Apple could have further reasoning that they haven't shared.
All of this is the result of many governments requesting that Apple help them fight illegal gambling activity. The company is also trying to fight 'fraudulent activity' through the App Store. However, very few apps have been submitted by fraudulent businesses and illegal operators. Keep visiting TopAus for gambling and mobile gaming news.