The Aussies have finally jumped on the bandwagon when it comes to the absolute craze associated with the Bitcoin cryptocurrency. Results collected, display that the currency's value has increased by over 75% in a week. With the growing popularity of the currency, it is no wonder that it is now available in over 150 nations.
To give you an idea of just how prevalent this currency has become, in 2016 the currency was worth AU$1023, is now worth over AU$23000.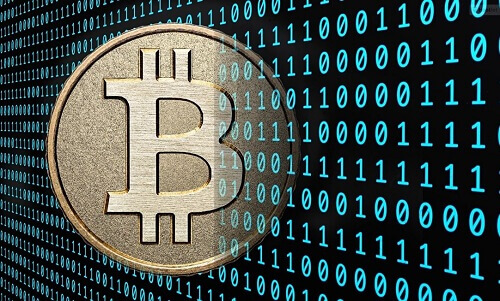 Bitcoin and the Aussies
Over the past week, Bitcoin has been closely scrutinised by the Australian Government. The reason the Government is looking into it with a fine-toothed comb, is because they fear that the currency could be used by organised crime groups and terrorists. Aussies have seen the virtual currency climb a staggering 78% in the past week. With the original 16 million Bitcoins being worth a whopping AU$400 billion. Incredibly, this makes the cryptocurrency more valuable than the GDP of countries such as Ireland, Singapore and South Africa.
Despite the many doubts that may surface about the currency, many investors worldwide, Aussies included, are buying into Bitcoin.
Economists Comment
Craig James, the Chief Equities Economist for CommSec, states that the increased interest in cryptocurrencies, including Bitcoin, could indicate that risk-takers are returning to the financial markets. However, James does warn that there are glaring issues involved in and around the cryptocurrency. He expresses that it is more like gambling than investing, yet we cannot run from the popularity and the interest that Bitcoin has raised.
Further, James says that this virtual currency has the capability of replacing parts of the gold market. Due to the currency now being highly sought after, many mobile apps have been developed. In Australia, 11 out of 30 of the most popular apps used by Aussies, were related to alternative forms of currency.
What Aussies Can Expect
People that are hoping to get rich quick from Bitcoin have another thing coming. The Australian Taxation Office confirmed on Saturday the 9th of December that the currency will become subject to capital gains tax. This, thanks to the large value increases of the currency would have quite a substantial tax amount.
In a Nutshell
Overall, despite the doubts that people may have over the currency, it is becoming very popular. That is why we at Top Aus suggest that Aussies take some time to keep up with the times and research the cryptocurrency. Many of the best casinos online accept Bitcoin as a form of payment. So, be sure to check out our top recommended online casinos today and get involved in top casino games.