With Australia's pending interactive gambling restrictions looming, the online gambling industry globally are being hit. Although, the gambling reforms and restrictions were met with resistance, it seems that instead of stopping the process, it has only hindered it. With claims that the bans are scheduled to be implemented in June. The Gambling Commissioner of Gibraltar's online-gambling regulators was sent out as an advisory to in essence terminate the Australian facing services.
Gibraltar Interactive gambling firms to pull out of Australia
The plans to depart from Australia has not been a secret, states Gibraltar's gambling firms, as a handful of Internet gambling companies have already left the online Australian scene. However, a lot of companies are said to be holding on until the very end, to generate the final titbits of incremental income that they are able to generate from that market before changes are implemented.
A Gibraltar based site, Betreels Casino, advised its affiliates of its intentions to withdraw from Australia. In their email, debriefing their intentions, Betreels stated that they would no longer be accepting players residing in Australia, as requested by Gibraltar gaming regulator.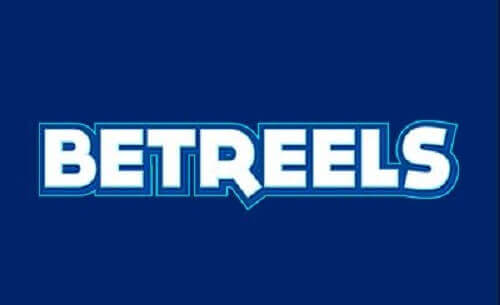 Crackdown in Australia begins for Interactive gambling
After pending restrictions are reinforced, Australia will only allow online sports wagering. With the war remaining as Aussie Government are also trying to reduce visibility in that sector. It is argued that when Australia finally shuts down most of its online gaming, there will be hardly any sites left to target.
Should gambling antagonists, continue to have their wishes granted, the Interactive gambling market might be outlawed entirely. RWA- Responsible Wagering Australia, a new gambling body formed as part of the drive for gambling reforms in Australia. The RWA has put a stop to all on air advertising for sports betting operators while a game is being played.
The proceeding reforms in Australia are affecting the global need to keep track of Interactive gambling laws. There is now a global need to keep other firms and sites from being affected by reforms and new laws.