BetBuddy, the responsible gambling innovator, has been bought by Playtech. Playtech has recently boosted their credentials when it comes to responsible gambling, by acquiring BetBuddy for a fee that is yet to be disclosed.
What now for Playtech and Bet Buddy
Playtech, a systems and online casino game developer, has mentioned that it was a strategic move to purchase the gambling analytics firm. The strategy is to 'acquire complementary technology' that looks at extending their services as well as their software offerings. In addition, Playtech confirmed that both theirs and BetBuddy's innovations will be integrated to make its very own IMS system. The objective of this is to deliver a player management platform that is an industry-leader in responsible gambling.
More so, they explain that the data-driven approach of the company that they have acquired, will assist them to further their development in a manner that is sustainable.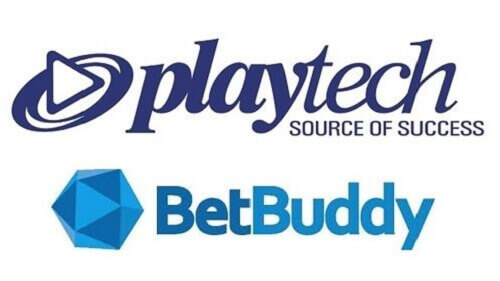 BetBuddy and Playtech – A Force to be Reckoned With
The Regulatory Affairs and Compliance Head of Playtech, Ian Ince, expressed that BetBuddy is definitely a leader in their particular field. Ince further stated that they place a lot of their attention on developing responsible gambling solutions that are unparalleled by the competition. He delightedly claims that the product along with the experienced team that comes with it are strong. More so he states that the Playtech family are thrilled to welcome them in.
How Did BetBuddy Get So Good?
BetBuddy confesses that throughout the last five years, they have been in collaboration with both clinical responsible gambling as well as machine-learning scientific communities. They did this so that they could develop a 'proven track record' when putting into practice its patent-pending solution.
BetBuddy's CEO, Simo Dagicevic, states that he too is very happy with the agreement reached with Playtech. He goes on to say that he is looking forward to their collaboration and hopes that they can continue to assist in raising the standards of responsible gambling.