An illegal crypto-betting ring has been arrested in China just before the FIFA World Cup final. Gambling is illegal across China, save for Macau land casinos. According to reports, Chinese police froze US$750 000 (AU$10.13 million) in personal bank accounts. More than US$1.5 billion (AU$2.03 billion) in cryptocurrencies have also been frozen. At least six individuals have been connected to the syndicate.
For eight months, the dark web-based gambling platform had 300 000 gamblers registered and 8000 agents bringing in new bettors. This platform generated US$1.5 billion (AU$2.03 billion) in Bitcoin, Ethereum and Litecoin. According to police, the gambling ring used social media to take bets. The high-profile crypto-betting ring arrests are one of the biggest in China since the country began cracking down on illegal gambling.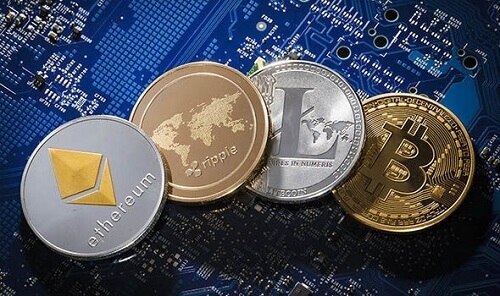 Crypto-Betting Ring Used Illegal Currencies
In September 2017, the Chinese government stopped local cryptocurrency exchanges and initial coining offerings (ICOs). At the time, they claimed 'financial instability' because of the yuan-value of cryptocurrencies. This was due to the rise in popularity of the currencies, mainly Bitcoin and the rising value of it. Bitcoins became popular overnight, but the price tags made it difficult for currencies such as the Yuan and Australian dollar to keep up.
Another side effect of Bitcoin's rise and fall was the introduction of new digital currencies. Almost every business and platform had their own. These currencies are holding steady, but can become problematic soon.
WeChat Used for Crypto-Betting
In China WeChat, a popular social media platform, has been used to make bets from the mainland at Macau casinos. Despite police efforts, there are still criminal operations using the platform. Unfortunately, the payment functionality in the app has made gambling illegally easier. However, WeChat has been working with the government. On 10 July, they deleted 8000 group chats and closed 50 000 accounts connected to illegal World Cup betting.
Privacy is a large concern on the web, and the compliance by a platform like WeChat makes things difficult. In this case, it may prove to benefit Chinese citizens when faced with a zero tolerance policy on gambling. While it has not been confirmed by WeChat, reports believe that the crypto-betting syndicate used the platform to conduct business.