FIFA (Federation Internationale de Football Association) has been planning to intervene into the Australian football governance. However, it has now been delayed. This gives the FFA (Football Federation Australia) a very short space of time to ensure that all of its affairs are sorted by the cut-off date of November the 30th.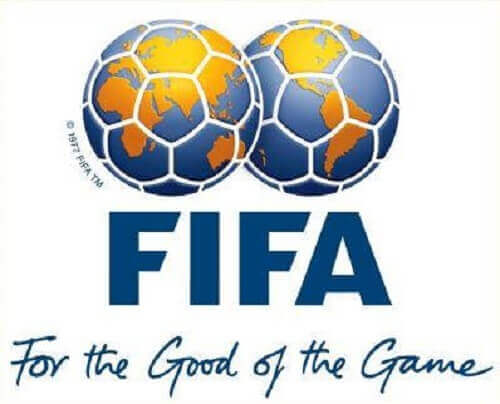 FIFA Sets the Pace
Set to arrive in late July, FIFA and the Asian Football Confederation representatives will have a joint delegation in attempts to mend the rift between the previously severely divided stakeholders. Their hopes are to patch up the issues from the past by implementing a new and more democratic congress of which FIFA demands. However, due to the unavailability of certain stakeholder representatives, including a few of the member federations, the date of the scheduled meetings have been delayed.
David Gallop, the chief executive of FFA, told the Australian Associated Press (AAP) on Monday that a date still needs to be finalised, but it is most likely to be at the beginning of August.
If the delegations do happen to follow through in early August, there will be a short time frame of just over three months before FIFA's November 30th deadline arrives. It is on this date that FIFA states it will follow through on its threats, whereby they aim to implement a committee of normalisation. This committee will temporarily take over the affairs of FFA.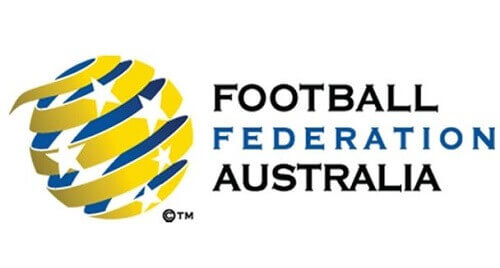 Response by the FFA
Gallop stated that they are working on a solution that would avoid these threats from becoming a reality. He further claims that the FFA supports the fact the FIFA is willing to listen to what the various stakeholders have to say, in person.
In addition, Gallop points out that they have noticed the changes that have been made to the administration and the people in management of this issue at FIFA. Claiming that it would be a good idea for these people dealing with the issue to come to Australia and listen to the debate that takes place.
Steven Lowry, FFA chairman, found it to be quite an embarrassing hit when FIFA decided to have the debate mediated. This was after FIFA outright rejected the proposed new congress model of the FFA, claiming it was unrepresentative.
After countless debates and arguments, the FFA is adamant to set aside any and all bad blood between them and FIFA. With frustration at an all-time high, we hope that the two can resolve the issues between them.