Recently, Australia's gambling industry has seen many changes from the Aussie government. Some of their many plans in question includes; the banning of ISPs to shutdown unlicensed operators, the banning of allowing gamblers to bet on credit, the ban of sign-up bonuses, the latest confirmation of gambling advertising and so the list goes on.
The recent bans and restrictions in Australia has led to many online casinos as well as poker operators to pull their services from the country. They have done so to avoid any prosecution that they may be subject to once the changes in the legislation become concrete. In addition to all these other bans they added the ban of gambling advertising during live sports events, airing before 8:30 p.m. to the list.
Opposition to the Ban of Gambling Advertising
These bans did not just fly under the radar, in fact they received quite a lot of resistance for the ban of gambling advertising during sporting events. In April, communications Minister, Mitch Fifield, was apparently working on placing additional advertising restrictions that included gaming. These changes have since been confirmed and are said to take effect in March next year. These changes along with their new regulations are to be included in the federal budget.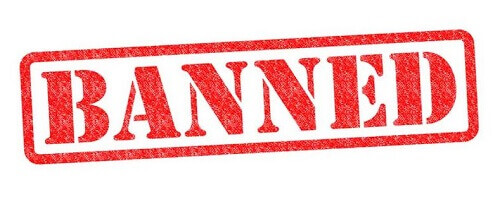 What Does This Ban Mean?
This ban states that any and all gambling adverts that were to be aired during a live sports game are no longer allowed. Whether the advert be streamed on the web, via radio or television before 8:30 p.m. the ban will be put in place regardless. Five minutes prior to and five minutes after the event concludes, the ban will be in full swing. Once the clock hits the 8:30 mark, the restriction will no longer be in play.
The ban is said to be exempt for racing events and lotteries. Which is good news for race bet operators.
What do Broadcasters Think of the Ban?
In all honesty, broadcasters are stressed due to the potential loss of revenue that they receive from gambling advertising. It is because of this that government has stopped the annual broadcast licensing fees.
However, bookmakers are not so lucky, having no compensation for any losses made as they are unable to promote their products during live events.