Hugh Hefner has died at the ripe old age of 91. According to reports, the Playboy legend passed away peacefully at his home on the night of Wednesday the 27th of September.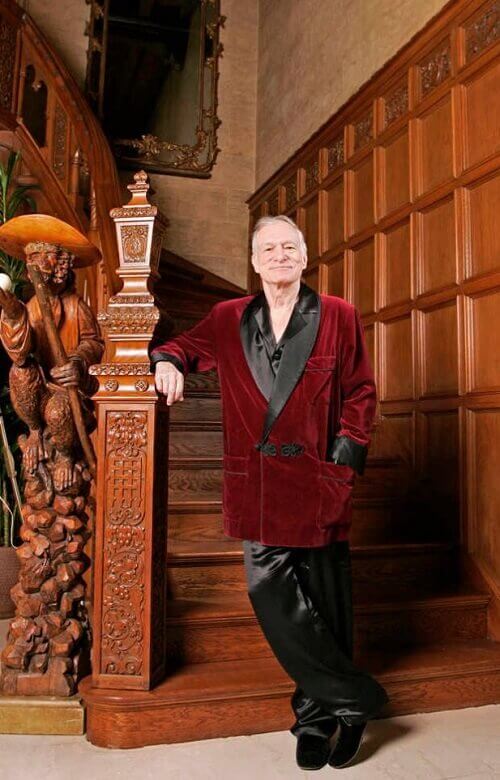 The Life of Hugh Hefner
Hefner was somewhat of a controversial figure in the 1960's as he brought about a sexual revolution. He did this through his racy men's magazines whereby he exposed the naked bodies of women. Through this revolution, Hef managed to build his own business empire and live a, excuse the pun, playboy kind of lifestyle.
Hefner was well known for living a lifestyle that was self-fulfilling, being titled by Time Magazine as the "prophet of pop hedonism". With one of his most famous quotes being "Life is too short to be living somebody else's dream."
The Playboy founder was well known, not only through the sexy magazines that he produced but also the mansion of young, hot blondes that lived with him in his Playboy Mansion. Additionally, a reality TV show on his libertine lifestyle aired for five years, from 2005 to 2010. He admitted that thanks to Viagra, he has managed to exercise his libido well into his 80's.
Hugh Hefner and His Lifestyle
Although Hef's lifestyle was very much non-committal, he seemed to settle down a bit in 2012, whereby he married his third wife, Crystal Harris, who was 60 years his junior.
Going back now, to the 1960's, before the Internet, Hefner was confronted with a number of obscenity charges in 1963. The charges were handed out for the publishing and circulation of photos depicting nude celebs and aspiring stars. However, the charges soon fell away.
The Playboy Magazine
When Hefner published Playboy as the very first glossy magazine for men, he was very specific with his content. Not only did Hef include the photographs of beautiful naked women, but he also added an essence of intellect to the magazine. Hef got the very best writers to include intellectual pieces in the magazine. Pieces that he included in between the nudity, were interviews with historical figures such as Malcolm X, Martin Luther King Jr, John Lennon, and Fidel Castro, to name a few.
In 2002, in an interview with CNN, Hefner expressed that his magazine was not a sex magazine. Instead, he claimed that he viewed the magazine to be a lifestyle magazine, whereby sex was just one vital ingredient.
The sex revolutionist, was not only that, in fact he was known to be somewhat of a branding genius, as his idea for the bunny silhouette logo became one of the best recognised worldwide. The logo was flaunted around his nightclubs and casinos, seeing waitresses dressed in low-cut costumes with bunny ears, bow ties and fluffy tails. They made such an impression that there is now a Playboy-themed online pokie that Australian gamblers have access to playing on their desktop or mobile devices. There are also Playboy-themed live dealer games, where the dealers dress in Playboy bunny outfits.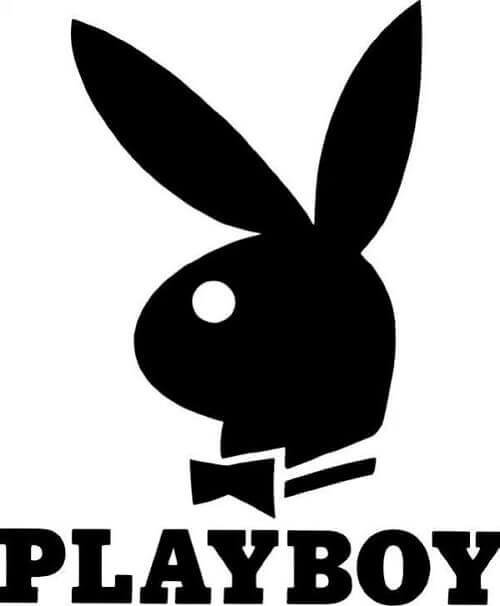 Wrap Up
Thanks to the silk pyjama loving Playboy founder, the lives of many have been changed. The opinion on sex and the redefining of what it means to be young is all owed to Hugh Hefner. We at Top Aus Casinos, are sad to see this legend go.