One of the most popular and easiest ways to gamble worldwide is the lottery. With millions of people across the world entering into one of the many lotteries on offer, Australia is no exception. Australia has multiple different lotteries on offer both nationally and provincially.
The jackpots for these lotteries are usually worth millions of Australian dollars. This makes it understandable as to why Aussies will spare some change to contribute toward a ticket. As the small amount of change that they have spent could have life changing results.
Top Rated Casinos Online
Lottery History
The lottery is one of oldest forms of gambling. With first records of the lottery being discovered in the Chinese Han Dynasty archives, between 205 and 187 BC. It is believed that these lotteries were used to assist in the raising of money to fund government projects, like the Great Wall of China.
From China, the lottery started moving, making its way through Europe. The first European lotteries were recorded during the era of the Roman Empire. The Roman Empire used the lottery for things far less dire than government projects. They instead used lotteries as a party game, these tickets were handed out to people, and everyone would receive a prize in some way, shape or form. Augustus Caesar, however, was the game-changer, he ensured that lottery tickets were sold to people and that the funds gathered would assist in the repairing Rome.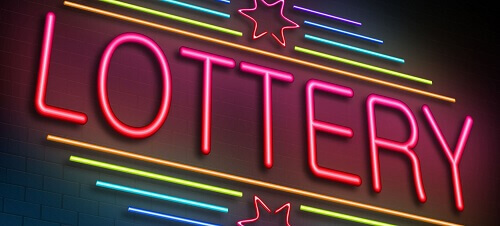 The Aussie Lottery
With several different lottery games on offer across the country, Aussie players are spoiled for choice. Listed below are some of the bigger and more well-known lotto's typically played by Aussies. However, these lotto's are also available to those not living in Australia who make their purchases online.
Australian Soccer Pools
Based purely on certain soccer matches, this form of lotto must be one of the most interesting. 38 different matches are put into a draw, of which six are chosen. These numbers are chosen on through the comparison of scores and ranking matches with the use of ranking rules. Draws are considered to rank the highest, followed by Away Wins and finally Home Wins.
Lotto Strike and Super 66
These two are considered to be add-on games, as they are bought with considerably larger tickets. The Super 66, with the exception of New South Wales, is offered all over Australia. However, in NSW they have Lotto Strike, which is, in essence, the same thing.
Lucky Lotteries
A more traditional raffle type of game, run by NSW Lotteries is Lucky Lotteries. How it works is, there is a set of 225 000 tickets costing between AUD$2 and AUD$5 each. Players are then able to purchase tickets either sequentially or randomly. Once all of the tickets are sold, a draw will take place. The winner will then receive the real money jackpot.
Oz Lotto
Operated by the Tatts Group Limited, the Oz Lotto is available to all Aussie states. This lotto takes place every Tuesday night. The Oz Lotto is still in pole position when it comes to holding the record for the largest Aussie Lottery win. Whereby a AUD$112 million jackpot was won, in 2012, by four different people, who shared the jackpot amongst themselves.
Powerball
Another Tatts Group Limited operated lotto. The Powerball is based on the American Powerball. This lotto is available countrywide, with the draw taking place every Thursday night.
The Lotto
A final Tatts Group Limited operated lotto, available to all Aussie residents. This Lotto is offered on Monday, Wednesday and Saturday.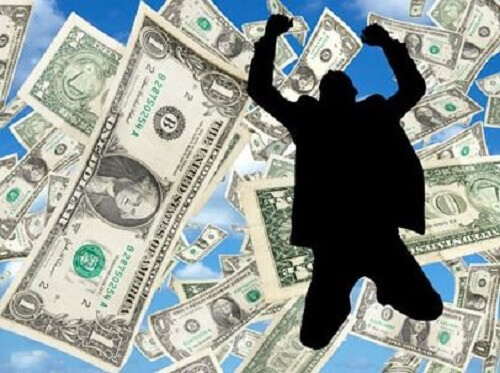 Can I use Strategies in The Lottery?
Lotteries largely are not based on any skill or strategy. However, the Australian Soccer Pool Lottery is an exception because if you have knowledge on how matches are ranked, it may assist you, come number selection time.