The Gambling Commission in the UK has been hot on the heels of online gambling sites that have not been following the rules. Their latest victim is Leo Vegas Casino. It found that they had been accepting bets from players who had self-excluded themselves from online gambling. The Gambling Commission found these transgressions when they were reviewing the online casino's license to operate in the UK.
Leo Vegas is being fined £600 000 (AU$109M) for their negligence. The commission found that 1894 players who were on the self-exclusion list were sent marketing material. It also found that over 400 of the self-excluded players were allowed to make bets worth £200 000 (AU$36M) in a period of two months. Leo Vegas did not contact the players prior or even allowing them a 24-hour cooling off period.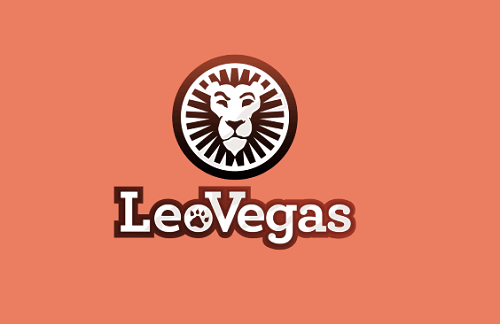 Other Offences by Leo Vegas
The offences mentioned above are not the only infractions that the gambling commission found when reviewing the online casino. 11205 players chose to self-exclude themselves from gambling online and close their accounts at the casino online. However, Leo Vegas has failed to reimburse them. The casino online has to pay back over £14 000 (AU$25318,37) to the 11205 players.
Leo Vegas is also being fined for covering about 14 of their misleading adverts and promotions that did not mention any limitations.
888 and Sky Bet Also Fined for Accepting Wagers from Self-Excluded Players
Leo Vegas is not the first online casino to be fined for a similar offence. 888 and Sky Bet are the other gambling sites that the Gambling Commission has penalised in the not so distant past. Sky Bet was fined £1M, and 888 was fined £7.8M.
This crackdown by the Gambling Commission came after there was a report about how over 2 million people are at risk of being addicted to gambling.