The Zagame family – a Melbourne-based family known for their expertise in hospitality – have placed their entire pub, hotel and casino network up for sale. The listing involves multiple properties, including the group's Vanuatu hotel and casino resort. The sale is expected to fetch an estimated AU$300 million.
Zagame Family's Reason for Sale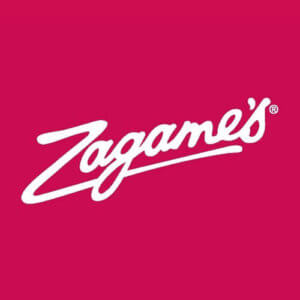 Some analysts have speculated as to why the Zagame family would place key properties in their hospitality network up for sale when many of them remain very profitable establishments. The Zagame's listed pubs, which offer visitors the chance to play some pokie machines, have been stated to bring in revenues that exceed AU$94 million. It is also estimated that the group's Australian hotel and casino outlets earn a net profit of over AU$23 million a year.
Some have suggested that the Zagame family's decision to place their casinos and pubs on the market comes out of a desire to end their association with casino gaming. It is important to note that the Victorian Government also instituted new laws last year that are aimed at reducing the number of pokie machines available to citizens.
Zagame Family Assets Sale Predictions
Interested parties should note that properties can be bought individually or as a collective. However, the real estate expert appointed to handle the sale, CBRE national director, Mark Wizel, has suggested that it is unlikely that the Australian hotel properties will be broken up into several transactions. As the listing is also open to international buyers, there is a chance that any number of internationally recognised hotel and casino groups may choose to act on this opportunity.
With regards to local buyers, it is suggested that the ALH Group will potentially be an interested party. The enterprise is currently Australia's leading pokie machine operator. However, nothing has been confirmed yet.
For more news on Australia's best online and land-based casinos, be sure to keep visiting Top Australian Casinos!