Last month Steven Tight, president of international development of Caesars Hong Kong, visited Australian soil. This trip is said to be a scouting trip. During this trip Tight met with Paul Donovan, the chairman of Gold Coast tourism.  Tight seemed to be showing a lot of interest in the Gold Coast with sights set on making it their destination of choice for their very first Australian venture.
More About Caesars
Launched 50 years ago, Caesars Palace is a famous hotel in Las Vegas. Caesars Entertainment, however, has casino resorts dotted around the world, including; Canada, China, Egypt, UK, USA and South Africa. With all of these casinos worldwide, They have now eyed out their next prey, the Australian Gold Coast, to which they're looking into erecting a land-based casino.
Tight states, "We are currently doing our international feasibility study on whether another large-scale integrated resort could be supported in the Gold Coast market."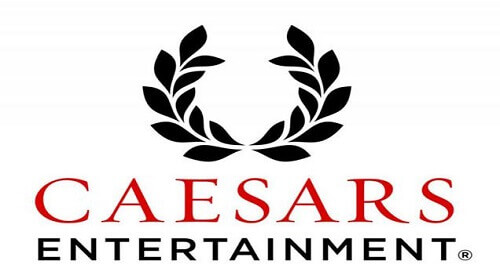 Caesars Entertainment Talks in Australia
Donovan met Tight for lunch in the Gold Coast of Australia recently. To which Donovan mentions that Tight would not have gone to such lengths if they did not seriously see the Gold Coast as a place of interest. He further says that Tight was intrigued to hear about all other major development projects in the Gold Coast, alongside information such as the population and tourist figures.
Donovan expressed that if Caesar Entertainment were to get involved in the Gold Coast, it could boost the value of the area.
What to Expect from Caesars
Caesars was founded in 1937 and has revenue of over $9 billion per year, as well as 55 000 staff members.
With casinos spread worldwide, the Gold Coast Australia could be the next pin that they add to their map of casinos.
Top Australian Casinos will be sure to keep you updated if anything materialises on the matter.