The Victorian Commission for Gambling and Liquor Regulation (VCGLR) has fined Crown Resorts AU$300 000 for tampering with poker machines at their Crown Melbourne casino. This fine is the result of an investigation launched by the VCGLR after allegations surfaced. Added to this, the company will have to draft 'compliance framework' and submit it within six months for review.
At least 17 of the gaming machines on their casino floor were tampered with using blocking plates. These plates restricted betting options for players, limiting them to two choices instead of five. According to Crown Resorts, this was a 'trial' at the casino. However, by using the plates, they broke gambling laws in the state. Any trial using 'button blanking' or a change to slot machines needs approval from the VCGLR.
According to reports, the trial was 'initiated by a small group of staff.' These staff members had not felt it was necessary to get regulatory approval before meddling with the pokies.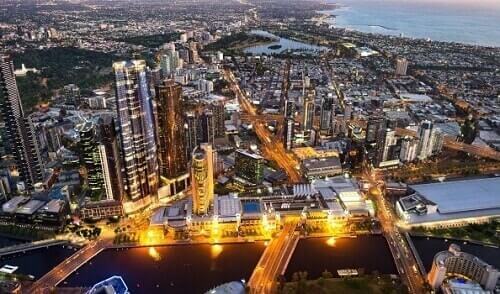 Crown Melbourne Whistle-blowers
At least three former employees of the Crown Melbourne casino came forward with the slot tampering allegations in late 2017. Their anonymous testimonies led the VCGLR to launch the investigation. In the process, the VCGLR found that Crown Resorts had also 'shaved down' buttons. This meant that players could 'jam' the machines and keep gambling indefinitely. What's more, the casino was accused of ignoring anti-money laundering regulations.
Other allegations have surfaced, including drug use at the resort. However, the VCGLR found no evidence of this during their investigation.
Small Change for Fine
While the fine may seem big, there are many who believe that the Crown Melbourne deserved a bigger penalty. Dr Charles Livingstone, a Monash University Public Health lecturer, believes that AU$300 000 is 'small change' to Crown Resorts. He told ABC Radio Melbourne that 'a damp feather' would be a better punishment than the fine.