Major sporting codes of Australia have furiously stepped into action in attempts to halt the gambling advertising restrictions on television imposed by government.
The Australian Broadcasting Corporation (ABC) realises that government is expected to limit the airing time of gambling advertisements displayed on TV, both free and paid.
However, the concept of this proposed restriction has met with dissatisfaction and resistance. Part of this friction came from free to air networks, who are now pressing for relief from licence fees imposed by Commonwealth if the plan is to transpire.
The greatest forces, however, are Australia's chief sporting codes.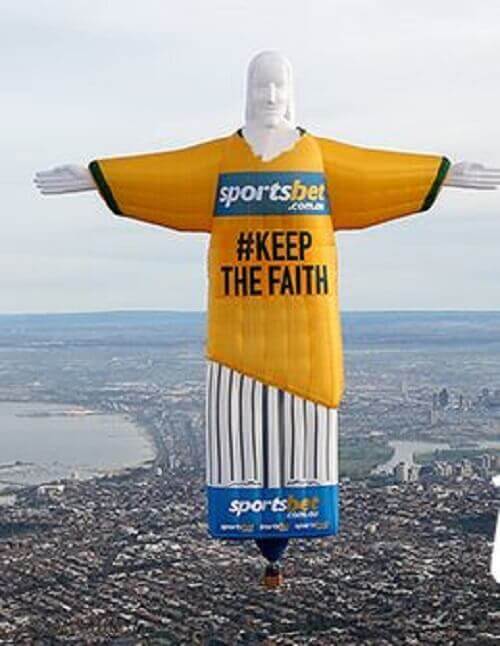 Sporting codes take action
Last week Wednesday the 12th, both the Australian Football League (AFL) and the National Rugby League (NRL) sent representatives to meet with the Communications Minister, Mitch Fifield in Melbourne. Gillon McLachlan, chief executive of the AFL, and Nick Weeks, NRL's second in command unanimously contended that limiting the advertising of gambling would have serious ramifications for the value of TV rights that their codes attract.
The NRL has a commercial deal signed with Sportsbet, worth $60 million. The AFL too has a $10 million yearlong deal with CrownBet.
The sporting codes also stressed the issue of their risked integrity agreements with said betting agencies. As the plan will impose arrangements of information sharing on book makers. The AFL and NRL would be able to put the spotlight on any and all gambling undertaken by players, coaches and staff members.
The fear by the codes was that betting operations would move offshore creating a loss of control.
The Effects of the restrictions
Through the resistance met by the football codes, the only effect resulted in a hindering of proceeding operations. Even though Cricket Australia rallied up against the proposition with its sporting counterparts, the ABC states that it knows that restrictions by government will be placed.
Which could make the Aussie Government the enemy.