When referring to house edge, we are talking about the advantage that the casino has. This advantage allows the Australian casino to make a certain amount of money off your bets. The house edge for casinos differ on the casino game that is being played, with some of the advantages being higher than others. For you as a player, your aim is to play the game with the lowest possible house edge, which will in turn give you better odds of winning.
Making the House Edge Lower
If you are wanting to lower the house edge, to get the most payout from playing your best online pokies, there are two ways to do so.
The First Way
Make a list of about five or six progressive pokies that you enjoy.
Email a few casinos to determine the house edge on your list of pokies.
Find out what the starting values for the jackpots of these games are.
Make a list or spreadsheet of the information you have collected.
Use the information to assist you in choosing your casino games. You should go for the game with the highest jackpot and lowest house advantage.
The reason we suggest you choose pokies with a high progressive jackpot and a low house advantage is because a larger progressive jackpot actually lowers the house edge. Why? Well it's because the jackpots are funded by the gamblers bets as opposed to the house.
The combination of a low house edge and a high progressive jackpot will make the house edge as small as possible.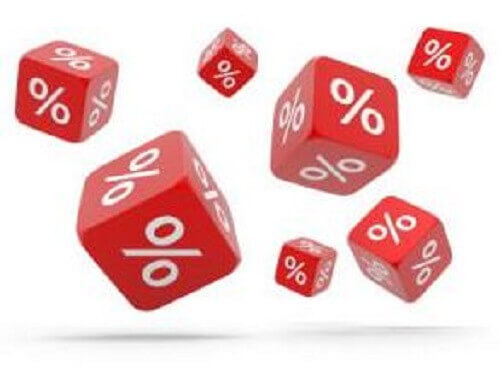 The Second Way
Take advantage of the casino bonuses with favourable play-through requirements.
These bonuses can be used while playing progressive jackpots.
Make sure that you can cash them out.
When you play with bonuses that have a decent play-through requirement, you are able to take some percentage points off of the house edge.
Select your games carefully and keep your eyes peeled for great bonuses.
By doing this you will minimise the casinos edge when you play slots.
Summary
You as a player want to make the most of your gambling experience by getting the opportunity to win big. If you take the advice from this page, you can increase your chances of winning. We at Top Australian Casinos want to see players smiling, and what better way to make you smile, than helping you to win real money!