Michelle Payne, the first female jockey to have won the Melbourne Cup, has recently been found guilty for banned substance abuse. Due to this discovery, she has been placed on suspension for the following four weeks, where she will be banned from horse riding.
Michelle Payne Confesses
After her horse race in Victoria, Payne pleaded guilty for substance abuse when stewards approached her. They notified her that the urine sample taken on the 11th of June had come back with traces of a banned drug.
Upon her confession, Payne claims, "I am embarrassed and I apologise for what I have done." She also states that "this is 100 per cent my fault." The banned drug that she consumed was Phentermine, which is said to be used as an appetite suppressant. Sources say that she was apparently prescribed the Phentermine after her near-fatal fall in May of last year where she was racing in Mildura.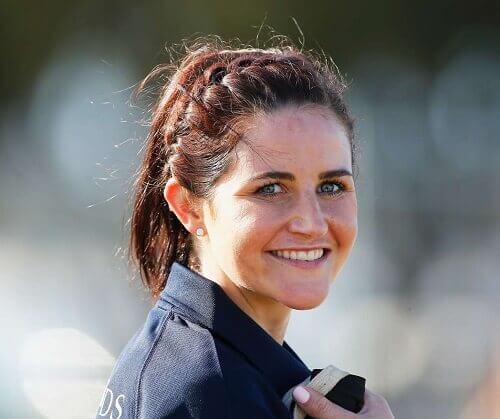 Consequences Michelle Payne Must Face
The suspension that Michelle Payne must face, was dated back to Friday the 23rd of June. Which is the day that she was informed of her urine sample results. To which she had to stand down from riding in all races, as well as track work.
The last ride that Payne had, took place at the Royal Ascot only last week. This is where she rode Kaspersky in the Queen Anne Stakes. Payne hopes that she will be able to ride at the Royal Ascot again in August, as her suspension expires late July.
Payne, the 31-year-old jockey, is not the only one to ever have fallen shame to this illegal activity. With Damian Oliver, a three-time Melbourne Cup winner, receiving a one month ban in 2003, as well as 2009. Another, Hugh Bowman, received a six-week long suspension.
Getting Back on The Horse
In order for Michelle Payne to move forward from this incident, she will need to a new, clear sample. This sample has already been taken to which we are waiting for the results. This will ultimately inform us, whether or not she will be getting back on the track anytime soon.
While she waits, Payne is able to continue her training in Ballarat, where she has a stable of thorough bred horses.