In 2024, the Olympics is set to be held in Paris, France. Recently, eSports have been added to the list of considerations to add to the Paris Olympics. eSports includes competitive video gaming. These eSports will hold the title of an official medal sport at the Games.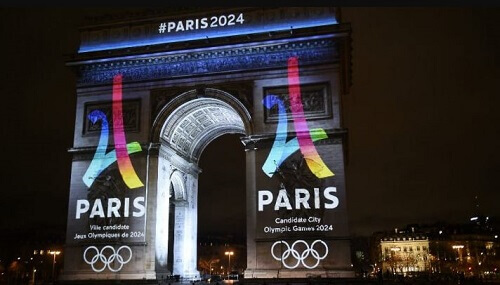 Paris Olympics
Tony Estanguet, co-president of France's bid committee, told the Associated Press, that there have been talks discussing the benefits including eSports would have. Considering that eSports itself is rapidly growing in popularity.
Estanguet, a three-time Olympic gold medal victor in canoe slalom, claims that eSports can no longer be overlooked. He goes on to say that they can no longer state that it is not about Olympics as the youth are drawn to eSports. He states that it is time to embrace the idea and build bridges.
Estanguet states that although meetings with the eSports community will be held within the next few months, the decision to include or exclude eSports from the 2024 Olympics will only be finalised after the Tokyo 2020 Olympics takes place. Thereafter, the International Olympic Committee (IOC) will make the decision on the burning question.
eSports, a Multibillion- Dollar Industry
Not only is eSports a community of Millennials, participating in video games but rather an industry that is worth millions of dollars. Due to the rapid rate at which this industry is growing, it is making it difficult for traditional sports to ignore.
In 2015, an estimated $2.3 billion (AU$2.92 billion) market appeared to be betting on "skins", in-game weapons, alongside other assets. However, in 2016, eSports and betting thereon underwent harsh criticism which saw the online betting exchanges undergo stringent restrictions. These restrictions were implemented by video game developers.
Despite restrictions, eSports is continually growing. The concept of including the eSport in the 2024 Olympics would, in turn, give eSports a large amount of authentication to be considered an actual sport. However, no promises have been made as yet by Estanguet.
We at Top Aus Casinos, think that it is a great idea to include eSports in the Olympics as we should try our best to keep up with the times!