As Australian Survivor works toward airing its second season on Network Ten, the poker community will have their very own representative on the island.
Adam Parkin, a 40-year old Queensland resident, has been successful as a salesman and self-professed 'Mr. Mum'. In addition, he spends his spare time playing poker all over the globe.
Adam Parkin In Australian Survivor
Filmed on the Samoan island of Upolu, the second season of Australian Survivor sees Parkin become a Samatau tribe member. The date of airing is yet to be announced, but plans reveal that the second half of 2017 will welcome the TV show onto televisions.
Parkin expressed to the press that he doesn't plan on winning the game, but rather dominating the game and becoming a player that no one will forget. Parkin plans to dominate the game using his wit and poker face learnt while partaking in his favourite hobby. When asked to list his occupation, Parkin put "International Poker Player", he further stated that he had competed in tournaments held in Sydney and the World Poker Tournament in Las Vegas.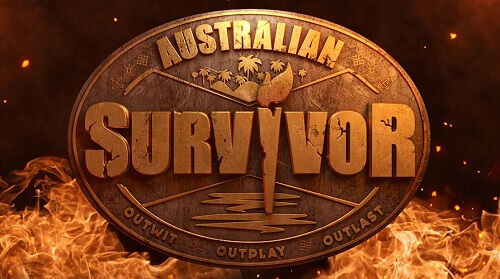 Fully Equipped for Australian Survivor
Media outlets claim that with Parkin's poker experience, he has the perfect preparation under his belt for the ruthless tactics necessary to get anywhere in the game show. Parkin claims that when he's not playing poker, he is a nice guy, but when he's at the poker table, it's a different story. He further says poker, just like Survivor, is a game.
The skills that poker has equipped him with such as reading people and predicting moves will assist him in the game show. This is according to Parkin.
Parkin Discusses His Australian Survivor Strategy
Parkin claims that during his time on the game show, he will align himself with at least one other player and further try to predict the actions of the other players which should give him the upper hand in the game.
With his poker experience being profound in the 888 Poker League and other small and large poker tournaments, we at Top Australian Casinos hope that Parkin is well equipped for the challenge. Just like Survivor, the philosophy is very similar; "outwit, outlast and outplay".