In an effort to eliminate the gambling issues faced by Aussie players, Federal state has finally reached an agreement.
One of the many items under discussion is the voluntary opt-out option for players that feel they may have a gambling problem. In addition, online casinos will no longer be allowed to offer lines of credit to their players. This means that all online casinos will be prohibited from providing links to "payday" lenders.
Along with the above, the government now also requires, what is known as activity statement. The government will be able to demand these statements at any given point. And the casino must be able to provide these statements at regular intervals.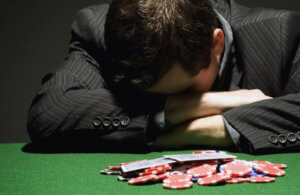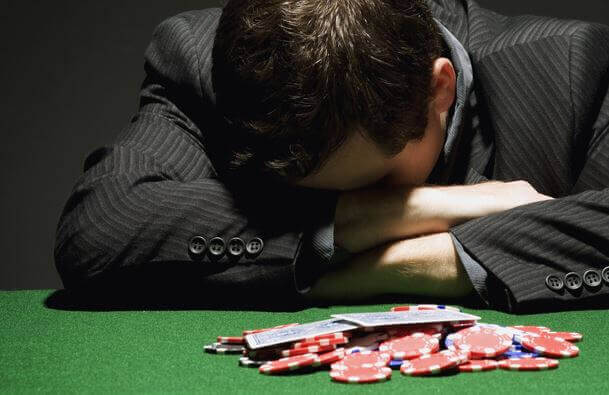 So, How Will Aussie Government Implement Problem Gambling Measures?
By September the ministers are said to have established a self-exclusion registry. What this will do is allow players to ban themselves from all sites for a period of time that they have specified. This time period can range from a few months to indefinitely.
A new National Consumer Protection Framework is said to be underway at the moment. Aussie officials are looking to implement this Framework at the end of this year. This came about through a review of illegal offshore gambling. The review was undertaken by Barry O'Farrell, former premier of New South Wales.  The implementation of this will take place via the Commonwealth legislation and state licensing alterations.
According to Human Services Minister, Alan Tudge, the proposed framework is considered to be a milestone. The framework was stipulated, by the Turnbull government, to be $1.35 million. This amount is said to be part and parcel of a total $3 million investment. The research model is said to get underway on July the 1st.
What Does This Mean for Aussie Gamblers?
Unfortunately, some Aussie gamblers may now hit a few snags. Why you ask? Because according to Alan Tudge, the government intends to find ways of blocking internet service providers as well as payment processors. This is all in an effort to battle off illegal offshore betting. For the moment, however, nothing is definite. We'll be sure to keep our Aussie players informed as new changes happen.