It would be safe to say that for the past few weeks global entertainment media have been focused on providing non-stop coverage of the Royal Wedding and all the events leading up to it. In getting into the spirit of this festive time, many UK bookmakers decided to offer several betting lines, including some rather odd options.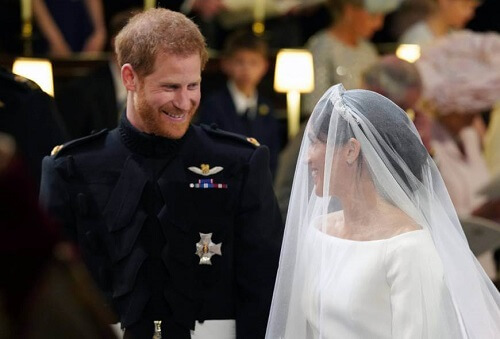 Strange Royal Wedding That Didn't Pay Off
There were several odd bets placed on the Royal Wedding. Perhaps, one of the most outlandish was that of Meghan Markle – the new Duchess of Sussex – not showing up to her own wedding. While odds were placed at 1 000/1, there was some reasoning behind this rather outrageous idea. Markle's father had been struck down by a heart condition just days before the wedding. This fact increased speculation that the Duchess may have forgone going to her own wedding to see her father.
As Markle's father was in no condition to walk his daughter down the aisle, several new betting lines opened up with regarding potential persons. Some of the more understandable choices included Diana Ragland (Markle's Mother) as well as her father, despite the heart surgery. One of the more outrageous options was that of US President, Donald Trump, whose odds were set at 5000/1. All these bets eventually proved to be losers as it was Prince Charles who stepped up to walk Markle down the aisle.
Some Winning Royal Wedding Bets
Leading up to the wedding, one area of contention among bookies was whether Prince Harry would actually sport a beard to his own wedding. As an ex-member of the military, it is believed to be taboo to be unshaven while in uniform.
Despite all the late bets placed on Ralph & Russo, those who bet on Givenchy designing Markle's dress were in some luck. The French fashion company proved this shortly afterwards, sending well wishes to the new couple.
Did you place any bets on the Royal Wedding? Perhaps, you would like to place bets on any number of weird and wonderful upcoming events. If so, please do make sure to check any number of our sports betting pages for the best Australian online betting sites.