The Australian Capital Territory has emulated neighbouring regions by setting a new gambling tax on Tuesday. The point of consumption tax (POCT) is targeted at the aggregate gambling revenue made by companies through bets placed, as well as wagers made by residents in the territory.
The move follows a similar approach by several other Australian states such as South Australia, which has established a 15% tax rate on betting operations. Gambling services like sports betting, horse racing and non-sport events, such as the Academy Awards, all fall under the taxed scope of betting services.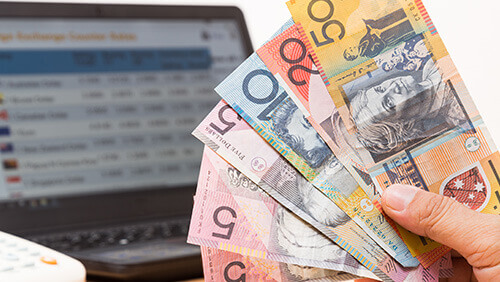 ACT Defends the New POCT Rate
In the ACT Government's statement about the new gambling tax, it defended the decision stating that it was "in line" with tax regulations in other jurisdictions. Western Australia and Queensland are also reported to follow suit and institute a 15% POC tax rates.
The Victorian government, on the other hand, has held out of taking an official decision on the gambling tax. Last month, an announcement was made with plans to set a gambling tax rate of 8% for online betting agencies. The rate was criticised for falling short of the gambling tax introduced in other territories.
Australian Capital Territory's Gambling Tax Decision
With the new tax rate in place, the Australian Capital Territory Government stands to make an additional AU$2 million a year through tax revenue. The decision was endorsed by pub operators, state government and gambling operations, such as Tabcorp, who view the tax as a move to put all wagering companies on an even keel with online betting companies registered in tax haven territories. In the fight to curb gambling addiction in the state, the ACT Government echoed its promise to cut down on the number of pokies machines at local clubs. The introduction of the 15% gambling tax forms part of ACT's budget for the forthcoming 2018-19 financial year.