The Australian Communications and Media Authority (ACMA) is scrutinising online gambling sites that are using the .cc domain which refers to the Cocos (Keeling) Island. The Island is one of Australia's territories; however, it has its own identity and code. The investigation is to determine whether these offshore sites are legal and there are not in breach with the Interactive Gambling Act (IGA).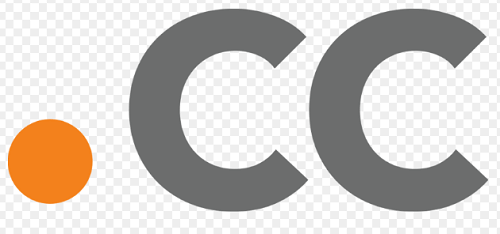 How the Betting Site Breach the Australian Act
According to the gambling law expert, Dr Charles Livingstone, the betting sites that have been identified are in breach of the Act.
'If a gambling site has a web address that from an Australian territory and it is not registered in the jurisdiction in the country then it is an offence,' Dr Livingstone said. The identified online betting sites have been tracked to be coming from the Caribbean, Eastern Europe and other locations.
What's more, these online gambling sites offer punters the choice to bet on any of the sports competitions happening in Australia. For example, one site, planetofbets.cc, offered in-play betting services for the ACT's soccer competition. The site also accepts the use of cryptocurrency for making wagers which includes Bitcoin and Etherium.
Other sites offered wagers for the Super NetBall, Capital Territory soccer and Big V basketball, this is according to an article by the news sites, ABC.
Andrew Wilkie, Independent MP and known for being against gambling, has spoken out against these gambling sites saying that they need to be shut down.
The Amended Interactive Gambling Act 2001
Under the IGA Act, gambling operators on the internet are prohibited from offering their services to the Australian market without a local license. What's more, local operators that are licensed are not allowed to offer in-play sports betting, poker gaming and online casinos. Aussie regulators also prohibit the use of cryptocurrencies.
All the sites that have been identified are not following the laws from the ACT and are being investigated. The AMCA started their investigation back in February when they announced that they would be looking into gambling sites that were breaching the IGA rules.