Recently, Fox Sports Australia, a pay-TV broadcaster has gained rights to multiple national team competitions. These competitions are organised by the International Basketball Federation (Fiba).
The deal states that until 2021, Fox sports has the right to all tournament games played by both men and women in Australia's national teams. These teams are fondly nicknamed the Boomers and the Opals.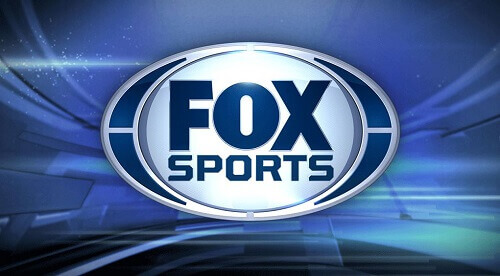 Fox Sports Package
The package, along with many other competitions, for Fox Sports includes the following games:
Fiba Women's Basketball World Cup- 2018
Fiba Men's Basketball World Cup and its qualifiers- 2019
Qualifying tournaments for the Tokyo Olympic Games in 2020.
Chief executive of Fox Sports, Patrick Delany, states that Australian basketball is booming due to the success of:
Australia's National Basketball Association (NBA) stars
Homegrown competitions
National Basketball League (NBL)
Women's National Basketball League (WNBL)
He comments that the national team's performance for the next two years is crucial. Reason being is that they will be taking on the world's best in a variety of tournaments forming part of the Fiba new competition system. The only place to follow the progress on this will be on Fox Sport. Fox Sport is essentially providing a platform for exposure of Australian athletes for one of Australia's most popular sports.
Fox Sport and Basketball
This collaboration between Fox Sport and Fiba is said to be a match made in heaven. Alongside this union, Peak Sport, a Chinese sportswear brand, and Basketball Australia have renewed their longstanding partnership. So, it seems to be that Basketball Australia is making great decisions, allowing for the sports to grow in leaps and bounds within the country.
The team at Top Aus, are very excited about this partnership as this allows sports betting enthusiasts to have access to any and all Australian basketball games through Fox Sport. For more information on sports betting, click here, for our comprehensive guide on how to get involved.