Finally, after many years of having real money gambling apps blocked by Google to enter onto the Google Play store, they have now agreed to allow them in. Google is said to be allowing the listing of gambling apps that make use of real money to be listed on Google Play. However, these listings at the moment will be limited to France, Ireland and the UK. Reason being is because it is legal in these areas. These apps will start being listed as soon as the beginning of August.
More on the Latest Decision by Google
Prior to this sudden agreement, Google outright refused to list any form of real money gambling on Google Play. The Google Play Developer Program Policy even stating that they do not allow any content or service that has anything to do with online gambling. This included, however, was not limited to; online casinos, lotteries, sports betting, or any other game of skill that would provide their players with cash.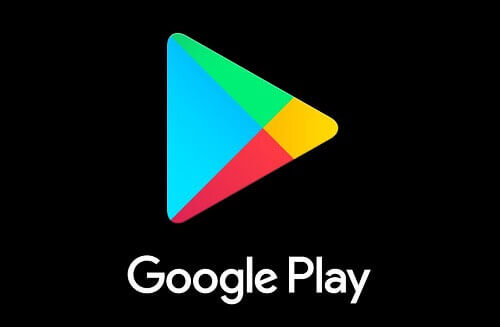 Change is on the Horizon for the Google Play Store
However, change is on the horizon for Google, as they have reportedly been in contact with online gambling firms as well as developers to inform them of the change. Andrew Daniels was one of the developers contacted. Daniels is the managing director of UK based tech company, Degree 53.
Daniels claims that if any developer wishes to register their app, they will need to give documentation for the apps. This documentation will include any licenses for the country that the online gambling site wishes to target.
Google Play
Although gamblers have always been able to access online gambling on their Android powered smartphone, people have been somewhat hesitant as they would have to download the app from an unknown source. Thus, allowing for gambling apps to be listed on a place like Google Play would be an Android user's dream come true. Why? Well because Google Play filters out a large percentage of any sketchy coding that could be present in an app.
There are concerns expressed by Tony Mohr, spokesperson for the Alliance for Gambling Reform, as he states this move could cause a lot of damage particularly for very influential millennials.
Regardless of your personal opinion on real money gambling apps, they have always been considered controversial. Whether the thought of accessing online casinos via Google Play is a nightmare or a dream come true. There are no launches for these gambling apps as yet, however, we never know what the future could hold.