Queensland Tourism minister, Kate Jones, will be travelling to Macau and Las Vegas with a group of other officials. These officials will be making two trips to the biggest gambling hubs in the world. They are set to meet operators in Macau and Las Vegas this week. However, it's not quite clear as to when these trips will begin.
According to reports, the Minister will be visiting representatives from MGM International and Caesars Entertainment. They are hoping to tempt foreign operators to invest in the state's tourism industry. Jones' strategy includes plans to draw in visitors to Queensland who would want to stay longer and spend more on their trips.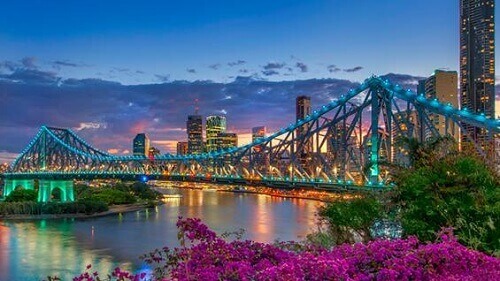 Queensland Tourism Depending on Casinos
Despite public denunciations by various state MPs, the state's casino industry caters for a lot of tourists. Previous estimates valued the gambling industry at AU$25 billion, with over 200 000 jobs created. This opposition puts Queensland tourism at a vulnerable position. After all, local operators have a bit of a monopoly on projects.
For example, the Destination Brisbane Consortium project won out over foreign investors because it was backed by Star Entertainment. Additionally, two foreign investors are also involved. Star Entertainment has partnered with Far East Consortium and Chow Tai Fook Enterprises. Although these companies have quite a strong interest in the Aussie casino industry, and have backed other projects in the past.
Plans Going Forward
So, maybe Kate Jones' plan might be exactly what Queensland tourism needs to grow. With or without casinos, international backing could draw a lot of visitors to the state. Hopefully her gamble will pay off, and give other MPs food for thought. They might just need the investors after instituting a 15% tax on online gambling.
So, keep visiting Top Aus Casinos for more stories like these. We'll keep you up-to-date on the latest gambling and casino news in Australia.