While other Aussie states have voted to impose a 15% point of consumption tax (POCT), Victoria has nearly halved it. Their 8% POCT was announced by the State Treasurer, Tim Pallas. The southern territory, home to Melbourne, could see almost AU$30 million a year in extra taxes. Of course, this might also make Victoria a whole lot more attractive to new bookmakers in the long run.
The measure will be introduced in 2019, and may be reviewed as early as 2020. POCT was introduced in 2017, and each Australian state can raise or lower it as they see fit. Many states have decided to implement a 15% tax on winnings, but not Victoria.
Point-of-consumption taxes will be added to existing taxes for bookmakers, many of whom are licensed in the Northern Territory. This is because NT has lower fees for licenses. However, Victoria could soon look more attractive to corporate bookies after this week.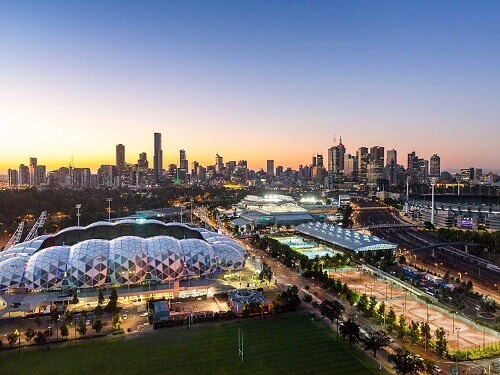 Victoria Debate
During talks about the new POCT, lawmakers saw pressure from both sides. Corporate bookmakers claimed that 15% taxes would 'kill their businesses' through their industry group, Responsible Wagering Australia (RWA).  Anti-gambling campaigners, however, feel that 8% is too low. The new tax will still need to be approved by the state parliament before it can be implemented.
'Scandalous' POCT set for 2019
Not all members of Victoria's government approve of the new tax. In fact, Labour member Stephen Conroy feels that it is too low. He claims that 'online gaming operators are effectively avoiding tax' with such a low rate. On the one hand, Victoria could benefit from more operators in the state. On the other, they could face an excess of gambling ads. Victoria is already considering gambling advertisement bans, but no standards have been set in stone.
Keep visiting Top Aus Casinos for more on this story.