Perth man wins division one lotto jackpot for the second time. While winning the lotto is considered to be a once in a lifetime occurrence, this Innaloo local has managed to defy the odds and win the lotto not only once but twice. The man in his forties, who wishes to remain anonymous, took home a whopping AU$684,957.29 of the Division one haul, after Saturday's Lotto draw.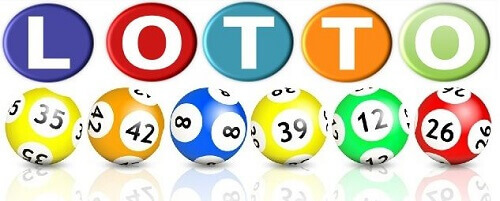 Second Time Winner
In Western Australia, his was the only ticket that was sold. While five others were dispersed across the rest of Australia.
The man expressed his excitement by saying that a mere 10 years ago, he had one a Division One Lottery, where he managed to take home AU$5,000. To win again, and substantially more money is just unheard of.
Putting things into perspective, your chances of winning the Division One jackpot in Lotterywest's draw stands at 1: 8,145,060. To tip the scales even more, a repeated win has odds of about 1: 66 billion! Which is absolutely mind blowing.
The Innaloo local simply smiled and said, third time is a charm, as he set his sights on his third win.
The Winning Ticket
The ticket was bought at a 160 Central News store in Innaloo. The winning numbers for the August 6th, #3767 draw stood at; 45, 20, 11, 38, 27, and 15, with 18 and 42 being the two bonus numbers.
In light of the AU$20 million SuperDraw last Saturday, Chloe Lawler, Lotterywest spokesperson stated that in many ways the lotto has assisted in the improvement of Western Australia's local communities. She backs this up by saying, "money made (from the lottery) is dedicated to WA's hospitals, arts and cultural groups and sporting occasions as well as thousands of not-for-profit organisations and local government authorities." She continued by saying that their most recent donation was to the City of Stirling, where they provided them with AU$1.47 million to assist them with the redevelopment of Scarborough Beach.
That's a Wrap
We, at Top Aus Casinos, are absolutely astounded that this man was able to win not win but two Division One Lottery jackpots within the space of 10 years. We further hope that the rest of our Aussie readers can be as lucky while this Perth man relishes in his double victory.