The Australian Boomers have absolutely crushed Hong Kong with a score of 99-58 in the second FIBA Asia Cup match. This puts them exactly one match away from a clear path to the quarter-finals.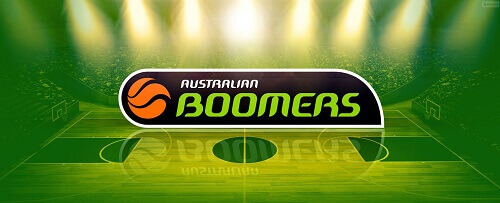 Boomers Crush Hong Kong
The scoreboards were completely dominated by the Aussie Boomers, where they claimed a 48-26 rebound edge. This was inclusive of 17 offensive boards. All of this occurred despite both Brad Newly and David Anderson being rested.
Todd Blanchfield, the swingman for Sydney Kings, had the scores up with 18 points for the Boomers. With Mitch Creek following closely behind with 15 points and Cam Gliddon with 12 points. Alongside all of his points, Creek managed to pull down nine rebounds. Jason Cadee managed five assists.
37 percent of the Boomers shots were taken from a three-point range. The Aussie team did not waver when Hong Kong managed a 14-point lead at the first break. Instead, they used it to fuel their fire, coming back with a 17-0 run across the first two quarters.
Boomers
Considering Australia is sitting first in Group D, their next scheduled match is on Saturday night. On Saturday the 11th of August, the Boomers will go head-to-head with the Chinese Taipei. If they manage to walk away victorious from this match, they will have immediate entry into the quarter-finals.
To view our Aussies in action at the Asia Cup, each and every game will have a Live broadcast and will be exclusively featured on Fox Sports 507.
Slam Dunk
We at Top Aus Casinos, as well as our avid sports bettors, are delighted to see the skill and level of performance of our Basketball team! Sports betting is available at any of our listed highly recommended online casinos. We wish them the very best and will keep our readers up-to-date with the results.