After 30 years of service, Logies, the Australian Television awards, are said to be leaving Melbourne. They are said to be moving their services to Brisbane. Shortly after their announcement to leave Melbourne, Australian Gold Logie-winning TV presenter, Karl Stefanovic, promised that he would boycott the show.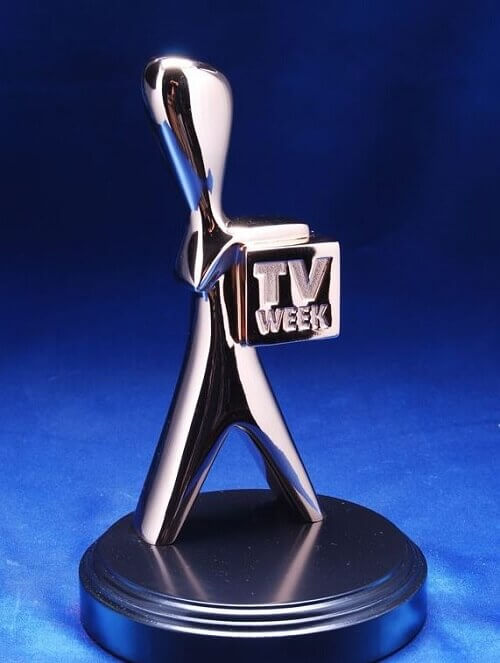 Logies Move Met With Opposition
An announcement by the Victorian government was made on Sunday stating that it was 'time to pass on the baton' as they withdrew their bid to host the event in 2018.
However, some are not as excited for the Logies to be moving along. With Stefanovic expressing his distaste to co-host Lisa Wilkinson of the Today Show on Monday. He stated that if the Logies move outside of Melbourne, he will not be attending and he will further boycott them. More so, he stated that this would be a massive loss for the city, and went on to rant about the Victorian Premier for allowing this to go through.
Stefanovic went on to say that this is a joke and that Kevin Andrews has completely lost the plot. He continued on his tirade by stating that somethings should not change, expressing that he would be boycotting the Logies until they return to the Crown Casino in Melbourne.
What Does This Mean for Victoria
John Eren, the Tourism and Events Minister, reassured Victoria that regardless of where the Logies are held, Victoria will remain the events and cultural capital of Australia.
From 2018 onward, the awards evening will potentially be held in Queensland.
Eren humbly states that they have been the proud host of the Logies for over 30 years. However, it is now time to move on.
To look back, since 1997 the Logies have been held in Crown Casino's Palladium ballroom. Prior to this, the awards evening was hosted by; the Grand Hyatt, the Hilton, as well as Wentworth Regent Hotels respectively, all based in Melbourne.
So, this will be a big adjustment for some. With Matthew Guy, another opposed to the idea, claiming that it is a true shame that the Victorian Government let go of such an incredible television event.