On Monday the 21st of August Racing Victoria happily announced that, for the first time ever, their wagering revenue had exceeded AU$6 billion. Resulting in an increase in turnover of 8.4%. The revenue raked in totalled around AU$6.24 billion; this included the number of owners in Victoria which stood at 68,000. This, for the first time, had increased by 16.5%.
Racing Victoria
Giles Thompson, the Racing Victoria Chief Executive, stated that nation-high attendances state-wide stood at 1.34 million. This is considered to be quite impressive seeing as the grandstand in Flemington was being revamped in the second half of the year.
In addition, attendances at Country racing was up by 1.5% compared to the previous year; this assisted in the decrease in attendance at headquarters due to the revamp.
Over 30 000 people attended the Warrnambool May Racing Carnival, assisting in making it one of the most well received and best attended events, next to the Springs Racing Carnival.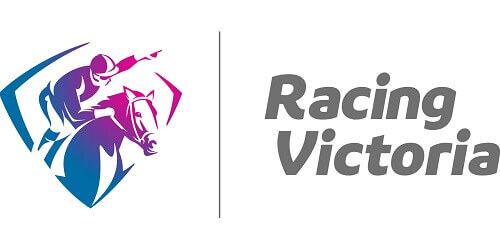 More Success for Victoria
When it came to attendances at the four Standalone Saturday meetings held in Victoria, the increase was around 18% on average. Resulting in additional success for Victoria.
Not only was the attendance up, but the prize money was also on the increase. With TAB meetings seeing a 3.1% rise. Meaning that the average per meeting increased to around AU$369,302.
How Did Racing Victoria Achieve These Results?
According to Thompson, the results could not have been achieved as well as they did without the following:
The work of stakeholder's industry-wide
Wagering partnerships
Media strategy
Programming enhancements
Continued infrastructure investments.
Tracks
Integrity
Thompson proudly boasted that there would be more good news coming when the official report is published within the next few months. He makes this claim based on the results achieved within the previous 12-month period.
All-In-All
We at Top Aus, are always happy to publish news stating the growth and improvement of sports betting and wagering within Australia. What makes it even better is that Australians absolutely love horse race betting which is clearly making great strides in Victoria.