Greg Hunt, the Federal Sports Minister has promised the states that should there be a national lottery, they will be no negative effects. Despite reassurance by Hunt, the federal government of Queensland has rejected the proposal. Reason being is that, although the prospect of a national sports lottery could boost funds for elite athletes, they are concerned that it will continue to entrench gambling in sport.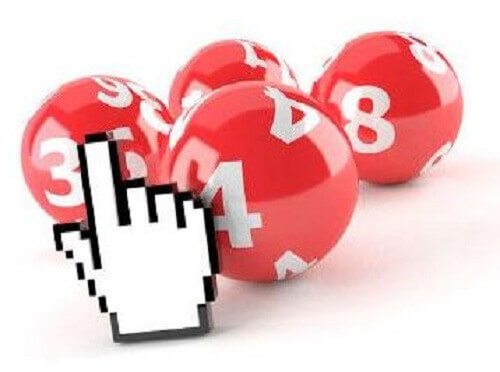 Sports Lottery
The initial opposition for this notion was received late last week by the Palaszczuk government. Last week's meeting saw Hunt compare the successful sporting state of Australia against government's policy to halt the declining performance of the country at the Olympic Games. As mentioned before, Hunt feels that the sports lottery will not affect them negatively. In fact, he says that implementing a national sports lottery could assist in the compensation of losses. For existing and state-based lotteries before any funds are distributed to athletes, teams or sporting programs.
Hunt has in turn, consented to an extension on the consultation period prior to the establishment of a national lottery. This follows concerns raised by both lottery and newsagents about the prospective Tabcorp takeover of Tatts. Which is considered to be one of the largest lottery groups in Australia.
Queensland and the Sports Lottery
According to Mick de Brenni, the State Sports Minister, the concept of connecting gambling and sports funding is "short-sighted". He goes on to say that sports are in need a cash injection from the commonwealth. Further claiming that the lottery is a congested field in this country which leaves room for doubt that this notion would be a successful one. More so, de Brenni point out that this proposal would cause more money to be taken from the working civilians and their families. Which would ultimately result in extra gambling losses of hundreds of millions of Australian Dollars in the community.
A spokesperson for Hunt contested that the Queensland government has approved the notion of 2500 new pokies. Alongside an unlimited supply of gaming tables for the Wharf Casino development in Brisbane. As well as its plan to issue the Gold Coast and Cairns with new casino licenses. He further questions if this would not alter Queensland's position. Hunt's spokesperson further disputes that Queenslanders will be shocked to hear that the Palaszczuk government is willing to back additional pokie machines but will not back measures to better sports funding in a way that both New Zealand and Great Britain have done.
Sports Lottery Prospect is not Dead
Despite the opposition received by Queensland government, the sports lottery notion is not dead. Reason being is that, although it is necessary for federal government to reach a consensus with all other states to approve over the counter ticket sales for the national lottery. It is important to remember that a national online lottery needs no approval by the state.