In recent lottery news, a Sydney man has won a staggering AU$6.87 million. It was on Monday that this young Sydney inner west man was informed by NSW officials that he had just won the life-changing amount of cash.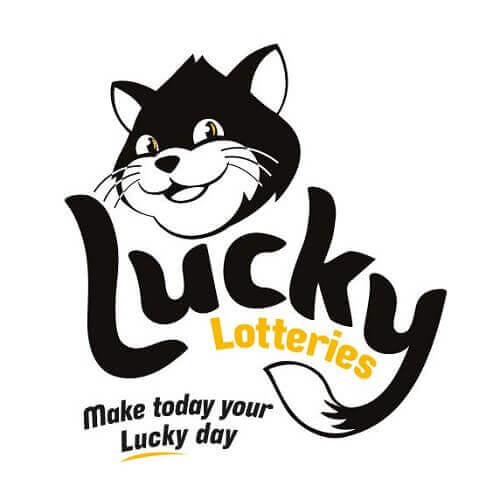 Sydney Lottery Winner
The man, wishing to remain anonymous, stated that he had never won anything like it in his life. However, he never failed to buy a lottery ticket. After being informed by the NSW Lotteries officials of his win, the man was completely shocked.
He goes on to say that this is generally one of the things that you hear about, but you never think that you will be the one on the receiving end of such an astronomical sum of money. Because of this, he explains that he is at a complete loss for words.
Lucky Lotteries Super Jackpot
The Sydney man did not just enter into any state lottery. In fact, he entered the Lucky Lotteries Super Jackpot. Contrastingly to other lotteries, whereby the prize money is split into a winner's pool, Lucky Lotteries is a draw lotto. This means that only one ticket is drawn and this ensures that one person alone receives the entire jackpot on offer.
Sydney Mans Plans for Prize Money
This Sydney man states that he would like to use his new-found wealth to be generous. In saying so, he plans to use some of his winnings to assist his family financially as well as donate and help out a few charities that are near and dear to him.
The young man explains that he has always been one that loves charity. He goes on to say that he likes to help those who can't pay for themselves. More so, he expresses that he is an animal lover and that is definitely one of the causes he would like to support, alongside the homeless.
Lastly, this Sydney winner states his gratitude to Lucky Lotteries that they have not only made his day, but they have made his life!