The Aussie casino operator, Crown Resorts, has received a "pleasing result" as high rollers return in large volumes to play at the company's casinos. Crown Resorts has reported a substantial 55 per cent increase in play revenue for their VIP program. Read on.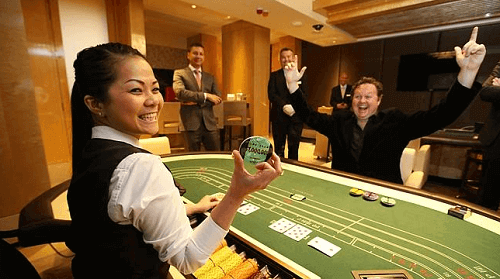 High Rollers Boost Crown Casinos
In their recent full-year report, Crown Resorts reported a profit of AU$558.9 million, down 70 per cent from their 2016/17 result which was inflated by proceeds from the sale of their Macau business. However, when significant items such as property sales are excluded, the resort's normalised profit rose by 14 per cent to AU$385.6 million – if only large wins and losses are taken into account.
More so, for the 12 months to June 30, the group's revenue rose 4.45 per cent to AU$3.49 billion leaving its VIP high roller gambling business with an increase of 54.4 per cent to AU$51.5 billion.
John Alexander, who is the executive chairman for Crown Resorts said the increase in VIP play at Crown Melbourne and Crown Perth was a "pleasing result".
"Particularly at Crown Melbourne … given the difficult trading conditions in the previous corresponding period," said Alexander.
The normalized play revenue for the VIP program at Crown Melbourne went up 73.9 per cent from a gambling turnover of AU$43.8 billion.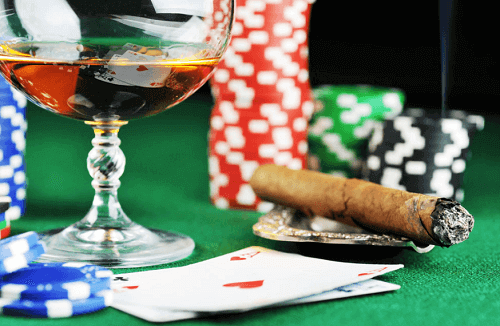 Why High Rollers Went MIA on Crown
From the previous year, Crown Resorts saw a 49 per cent drop in VIP turnover. This comes after the Chinese high rollers were put off from gambling offshore, after the Chinese government cracked down on gambling and advertising. During the crackdown in 2016, Crown employees in China were detained over alleged gambling offences which led the company to sell its Macau casino business. Since the detentions, Crown Resorts has not had a sales force in mainland China.
However, the recent return of high rollers at Crown's Australian casinos is sure a good one.
Stay tuned to Top Australian Casinos for more news and updates!