From 1 January 2019, all online lottery betting in Australia will be forbidden.  The government announced its formal approval to ban all sites accepting bets on the outcome of lottery draws and keno on a national level. Read on.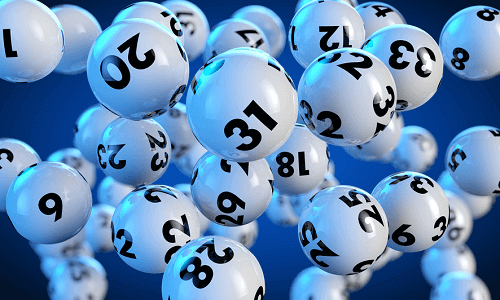 Australia's Online Lotteries Ban
On Thursday, Australia's parliament publicised its approval to ban online lotteries and lottery-styled games such as keno. The decision comes after the federal government was persuaded by newsagents, clubs and pubs to take action fearing that they might lose lottery ticket sales. The chief executive of the Australian Lottery and Newsagents Association, Adam Joy, was one of the main advocates calling for a ban. Joy said the move would offer protection to lottery customers in Australia.
"This will protect Australia from synthetic lotteries and will bring important new consumer protections by closing the loophole that lotto betting sites have been operating out of," said Joy. "We now call on all synthetic lottery operators to do the right thing by Australians and cease offering these products immediately," Joy added.
The Minister for Australian Communications, Mitch Fifield, issued a statement following the parliament proceedings saying that the Australian government was committed to protecting businesses and customers. "This legislation will also protect more than 4000 small businesses including newsagents, pharmacies and community clubs and pubs across the country who operate long-standing, recreational betting services," said Fifield.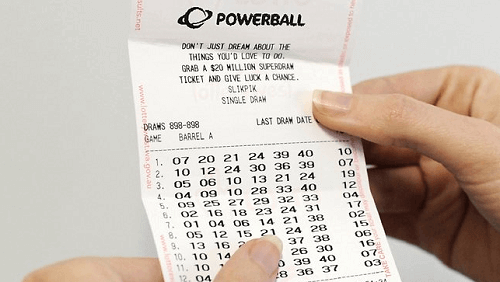 Lottoland Keen to Stay: Online Lottery Betting Ban
Lottoland Australia, which is the main target for the ban said it was keen to remain active despite the government's decision. Luke Brill, the company's chief executive, said that the ruling: "does not mean the end of Lottoland Australia". However, the online lottery site will be forced to stop offering its 'synthetic lotteries' service once the ban comes into effect.
Brill enthused that it wasn't 2019 yet and that the company is "well-advanced" and will  come up with other solutions with which to serve its Australian customers.
"As you would expect, Lottoland Australia is well-advanced in looking at other ways we can continue to deliver choice to the 700,000 Australians who have registered with us over the past two years," Brill said.
"It is a great pity that the Senate did not give due consideration of the unintended consequences the new laws will have – not just on our customers, but on competition and innovation.
As we have said from the very beginning, the legislation is bad news for Australian newsagents, too, which will now be at the mercy of a huge, money-hungry monopoly in the form of Tatts Group, now owned by Tabcorp.
But this decision does not mean the end of Lottoland Australia – far from it," Brill added.
Stay tuned to Top Australian Casinos for more gambling news and updates!