For many football fans, the FIFA World Cup in Russia has been nail biting. Almost every top team has gone home, including Spain, Argentina and Portugal. These teams were the favourites to win, until they came up against lesser known teams. For many, the group matches were a surprise, with quite a few games ending in penalty rounds. In the case of Uruguay and Denmark, the Scandinavians lost by one shot.
So how does this keep happening? Well, it's really a case of professionals. Many of the top players in the world are playing for the trophy, and a lot is at stake for the teams. This has led to some less than great situations. For example, Sweden spied on South Korea's practice sessions. However, the coach had switched player jerseys to one up the Europeans. While Sweden won the match without a penalty, the coach proved that they hadn't recognised his players and a tense match followed.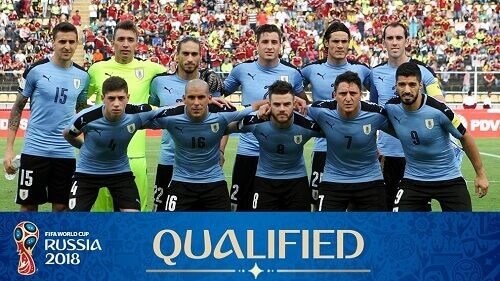 Penalty Shots in Final Stage
One of the most surprising matches last weekend took place between Colombia and England. In the last few minutes of the game, Colombia scored a surprise goal, leading to extra time and then the shootout. For many other teams, such as Croatia, the outcome was a surprise. Of course, the overall skill of opposing teams has led to tense games with plenty of penalty action.
So, what could be next for this weekend's quarter finals? Well, our team is predicting even more nail biting play from underdog teams like Russia and Uruguay. Surprisingly, Uruguay was the first winner of the FIFA World Cup in 1930. At the time, they beat Argentina while hosting. Since then, they've only won again in 1950. However, they have 19 official titles.
On the other hand, Brazil is one of the most successful teams to date. They won the FIFA Confederations Cup in 1997, 2005, 2009 and 2013. Additionally, they've taken home the World Cup trophy five times in 1958, 1962, 1970, 1994 and 2002. This year, their odds of winning stand at 11-4, according to Paddy Power. This doesn't guarantee a win this year, though. So tune in this weekend to see who makes it to the semi-finals.